My wife and I were talking about the fourth of July recently. We were noting to each other that we want to be sure to bring mosquito repellent, given that mosquitoes tend to be an issue every year. Of course, I immediately thought of elephants.
This is, of course, the fault of Herbert Finagle: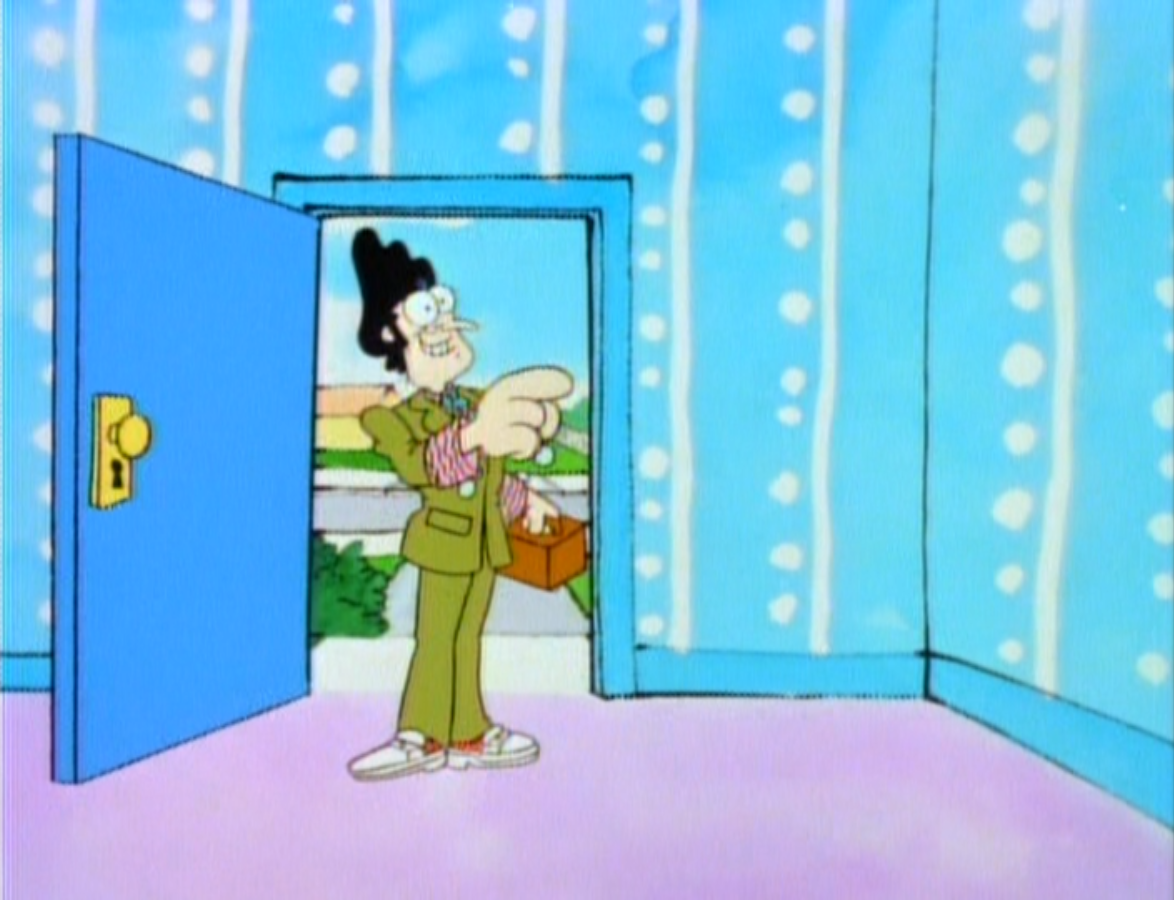 He was a side character on an old episode of Garfield and Friends. Garfield is in trouble because he's been buying too much crap off TV. Herbert Finagle still manages to con Garfield into buying his new Laser-Powered Elephant Repeller. Hilarity ensues, leading to Garfield getting out of trouble when elephants somehow cover Garfield's house, triggering the money-back guarantee and rescuing Garfield from the purchase.
Very little of this is relevant, but the repetition in the episode of the words "Laser-Powered Elephant Repeller" cause me to think of "Laser-Powered Elephant Repeller" every time I hear the word "repellent." I have no idea why.
This is just the way things are.