I was just thinking about how 7-11 ruined my nacho palate.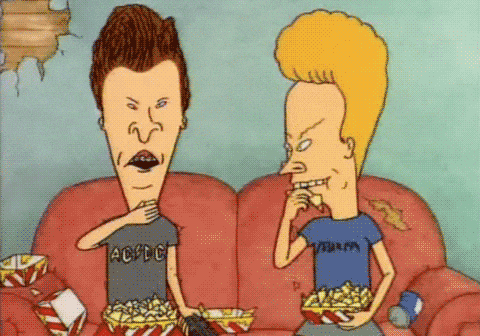 Wonder what I mean? I was just craving nachos. I often crave nachos, but it rarely works out when I try to satisfy that. I order nachos all over the place, receiving giant piles of all kinds of high quality chips covered in various things like real melted cheese, sour cream, olives, green onions, beans, and whatever (depending on where I am). However, I'm immediately disappointed. Why?
What I'm craving is 7-11 nachos.
That's right, I want cheap corn chips covered in a "cheese" sauce that is warm, but would still be pretty much liquid at room temperature and comes in a can. Nothing fancy, nothing with actual decent ingredients. I'm actually disappointed when I get real decent food on this.
7-11 nachos ruined my nacho palate.