Less than two weeks now until The FBOMB Borderland! Tuesday June 20 7:30PM at the Mercury Café 2199 California Street, Denver, CO 80205.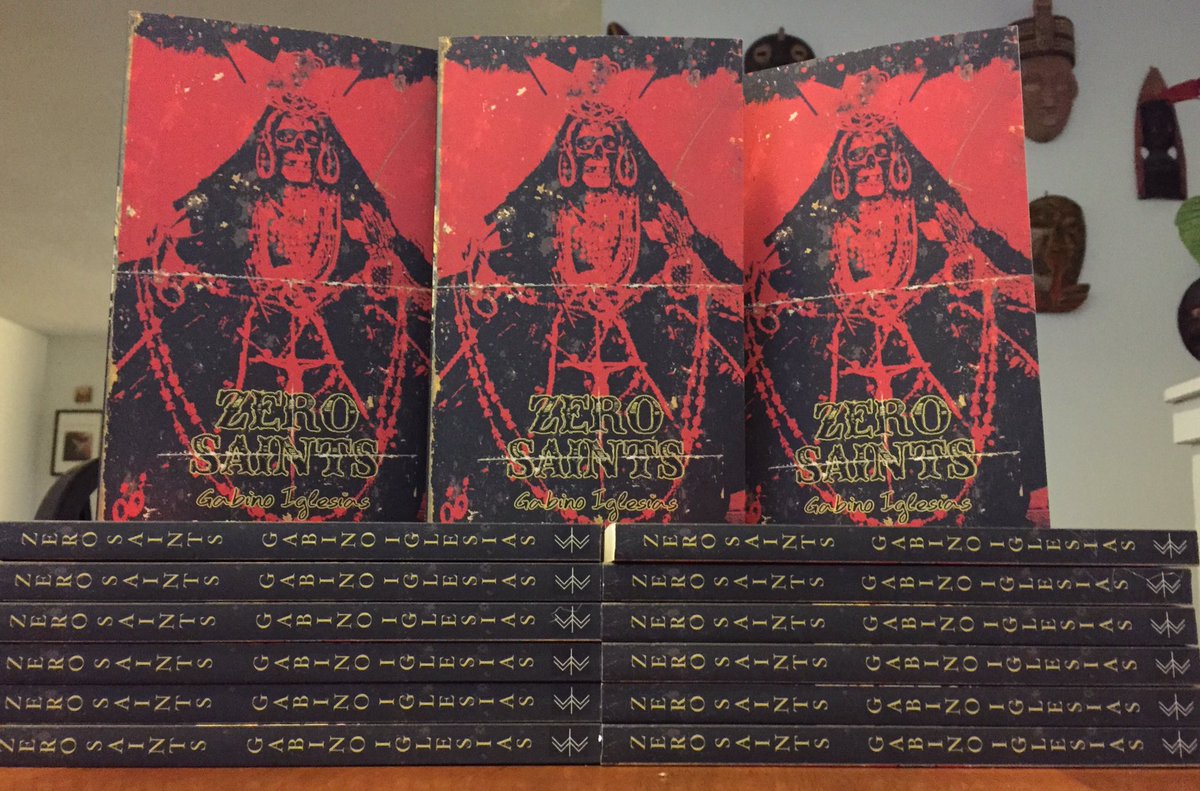 We think of borders as lines, but nothing in life is that simple and neat. Borders are not sharp edges where one thing ends and another begins, but places where different ways of being mix. This coming together of difference shakes up life, and spawns conflict, change, and innovation. It is often where we as writers have the chance to work up something new.
Cultures mix at borders, languages and life views. The FBOMB Borderland is all about that. Gabino Iglesias will visit us from Austin, Texas to read from his barrio noir novel, Zero Saints. Zero Saints involves many borders, the mixing of English and Spanish, the mixing of gritty crime drama with literary style writing, and the borders between this world and the next.
So come on out Tuesday June 20 7:30PM at the Mercury Café 2199 California Street, Denver, CO 80205. Bring your own mixed language flash fiction or other pieces (or other border exploration, genre borders, cultural borders, and so on) to read for the four minute open mic slots, or just come to listen. Check out the Facebook page for the event to let us know you're coming.
Hopefully Santa Muerte will be kindly disposed to us.
Gabino Iglesias is a writer, journalist, and book reviewer living in Austin, Texas. He is the author of Gutmouth, Hungry Darkness, and Zero Saints, which was nominated for the Wonderland Book Award and optioned for film in 2016. His work has appeared in the New York Times, Verbicide, Electric Literature, The Magazine of Bizarro Fiction, Marginalia, Entropy Magazine, Vol. 1 Brooklyn, Out of the Gutter, HorrorTalk, Red Fez, Flash Fiction Offensive, Drunk Monkeys, and many other print and online venues as well as in a bunch of anthologies. He is the book reviews editor for PANK Magazine and a columnist for LitReactor. He's addicted to books, music, and tacos.