I just saw a weather indicator that said "Pollen Count: Grass." I immediately thought, I can count to grass!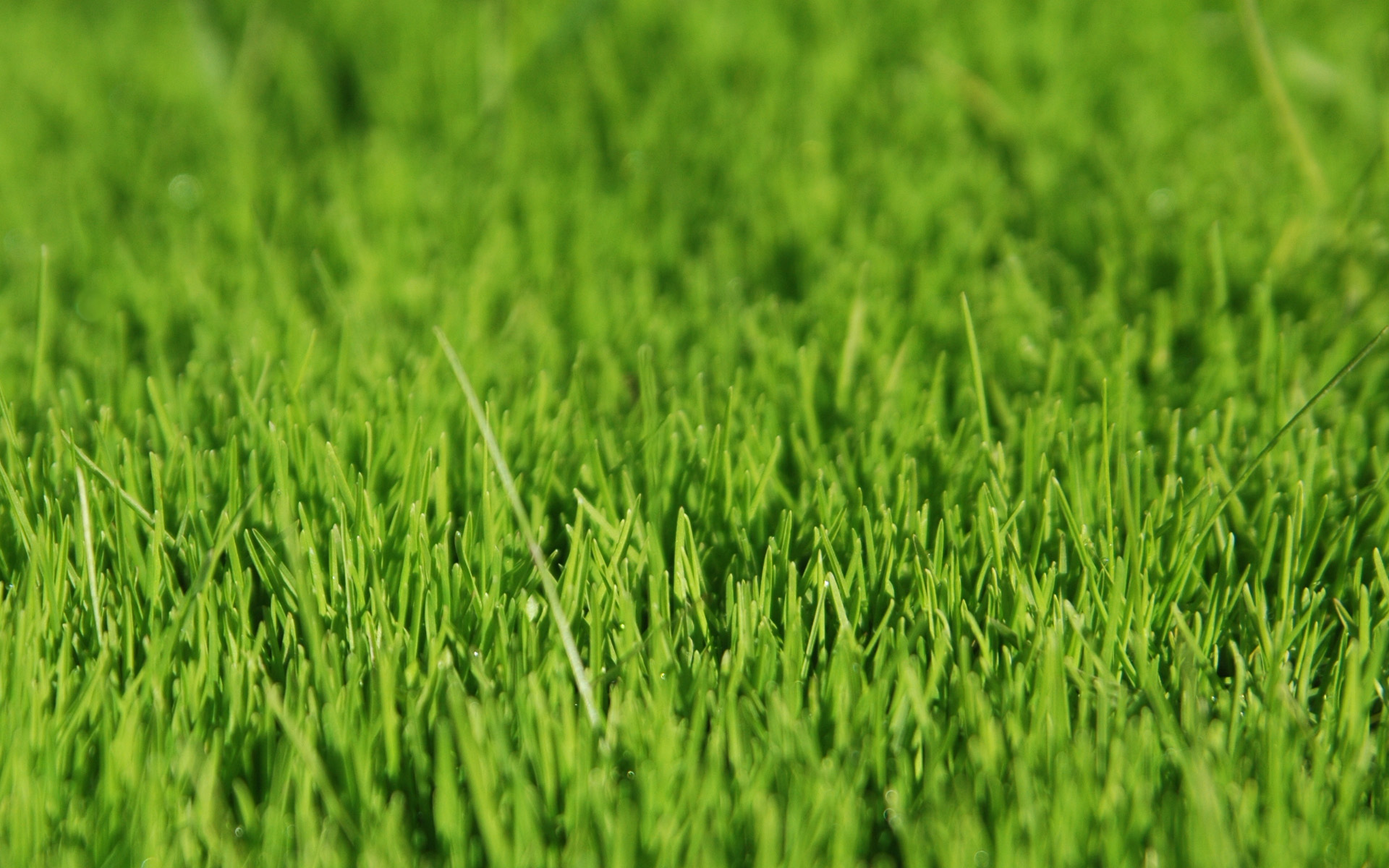 After all, "Pollen Count" suggests a number, hence counting. Grass would certainly not be a number.
Of course, it was only part of the indicator. Below "Pollen Count: Grass" was the text "MODERATE." Obviously this meant that the pollen count was for grass pollen, and that such a count was moderate, not that "Grass" was the result of the count. Still, I like my way better.
It's more fun.