Well, technically the conference is over. Everyone is just on their way home now. Still, most are still waking up together in Tampa, so I have one more chance to get it right. I've been wrong the whole things so far, but you can believe me when I tell you that "AWP" stands for "Angled Walrus Parts."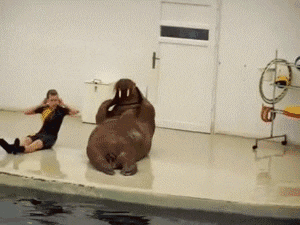 Wait, that's not right…Damn it! I'm wrong again!
Screw it, I give up.