You know, the entire reason I waited until my wife was out of town to binge watch the entirety of Twin Peaks was I didn't think I could get her to watch it and didn't want to bug her. I've hit an unintended effect though: now I'm bugging her to watch it.
Some of it is that I think she'd get into the show if she started watching it. Some of it is that I want to watch the entire thing all over again and this would be a good way to make that happen. So far, she's only getting bugged. She doesn't really have an urge to watch so far and says she has too many shows to watch already.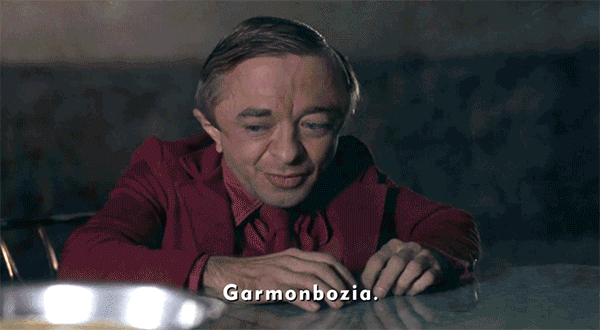 We'll see where this goes.