I came into my office this morning and panicked. Burnt toast! I'm having a stroke!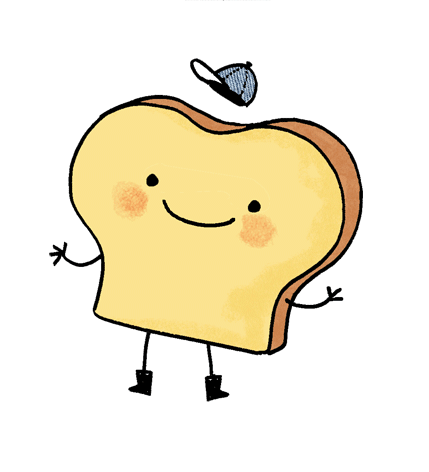 Then I remembered that I was walking near the office kitchen. No, the stroke thing is only if you smell burnt toast when someone isn't cooking toast. This was just somebody's breakfast.
Stress can make you assume stroke first.