Surprise! Your gym is closing!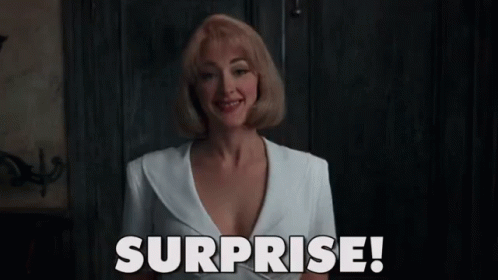 We recently found out that the gym my wife has a membership at is closing via a friend of mine's post on Facebook. We hadn't heard from the gym itself at all. No call, no letter, no email. Supposedly an email was sent, but we never saw it. It was closing permanently within  a week of the post I saw.
I was just a little surprised. You'd think they'd have made more of an effort to mention this to people enrolled there. Maybe all bets are off once someone decides to close.